Digital Marketing Training
Learn everything digital Search Marketing, Display Advertising at Digital Shiksha from basic to advance online advertising Google, Bing, landing page creation, lead generation, Facebook advertising even more visit Digital Shiksha.
Join Today

Search Engine Optimization is widely recognized as a fundamental part of any online business that want online success in terms of search engine ranking, traffic and out-optimize the competition.

A Certification Program in Digital Marketing that will set the pace right for your career an overview of Digital Marketing that will revolutionize your outlook towards marketing. A definite edge to your credentials. Know more about Digital Marketing Certification Program

Conversion Optimization
Conversion Optimization Training for e-commerce store, B2B, B2C, or C2C websites, publisher, web application, lead generation, website, landing pages increase conversion rate by 200% for product or services you offer on your website.

Social Media Marketing
Social Media Marketing and Optimization training, learn to improve and influence online visibility create and manage multiple online campaigns, planning and budgeting.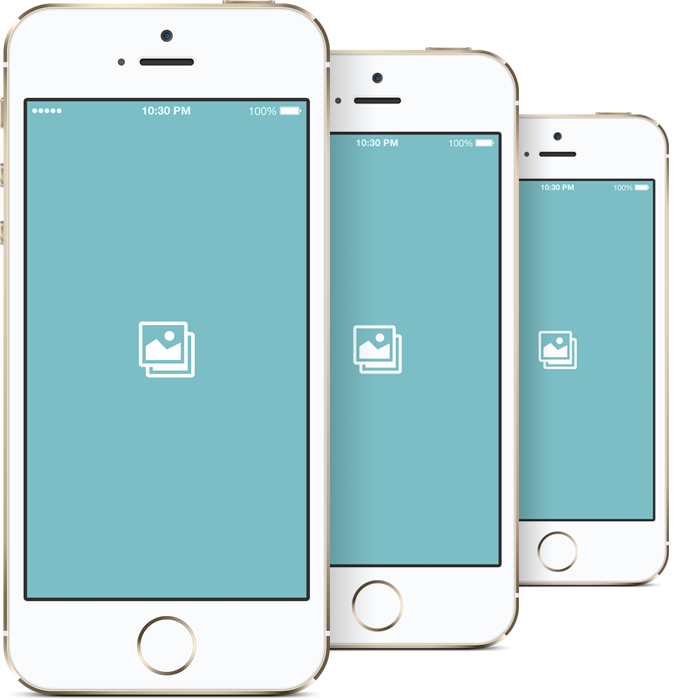 ---
It's Elegantly Responsive
Aenean consectetur ipsum ante, vel egestas enim tincidunt quis. Pellentesque vitae congue neque, vel mattis ante. In vitae tempus nunc. Etiam adipiscing enim sed condimentum ultrices. Cras rutrum blandit sem, molestie consequat erat luctus vel. Cras nunc est, laoreet sit amet ligula et, eleifend commodo dui. Vivamus id blandit nisi, eu mattis odio.
Smart

50%

Flexible

80%

Beautiful

40%




With Our Most Advanced Page Builder Yet.
Vestibulum lobortis. Donec at euismod nibh, eu bibendum quam. Nullam non gravida purus dolor ipsum amet sit.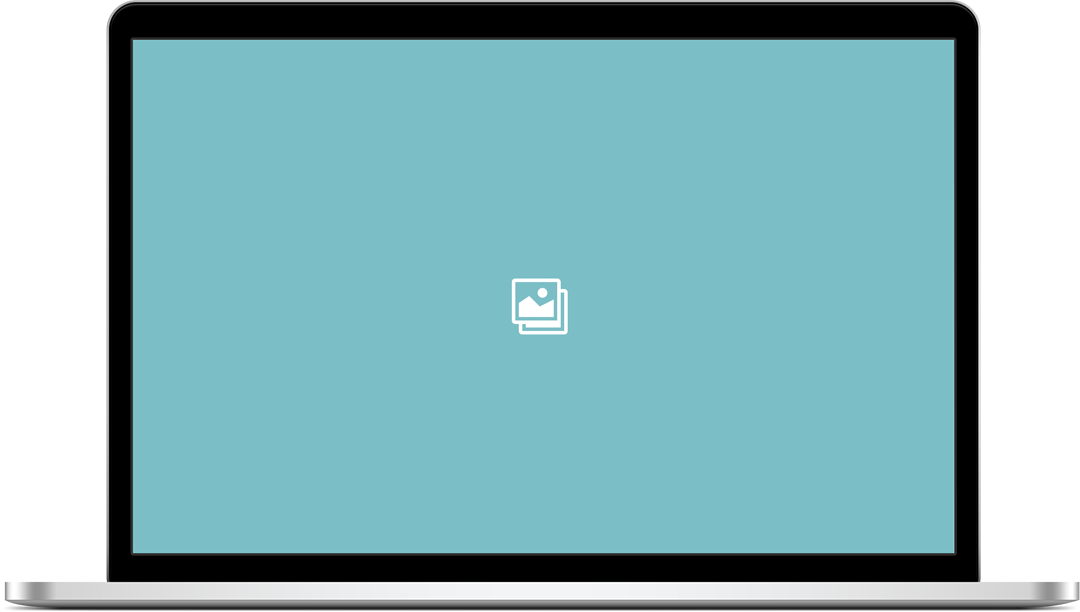 Signup Today For Instant Access
Join today and get access to Divi, as well as our other countless themes and plugins.
Join Today