[wp_ad_camp_1]

With a seemingly endless number of website launching nowadays, it is close to impossible to achieve good site traffic. Thanks to Google SEO tools who has made our lives easier. Because it offers an excellent result to improve the visibility of the website.
1. Google Page Speed Insights
With this amazing SEO tool, you can easily check the speed and usability of the website. In fact, you can use those tool using any device. Just enter the URL in the requested box and you will get the loading time and performance for both devices i.e. mobile and desktop. Moreover, it suggests areas to improve, for instance, reducing the page load time.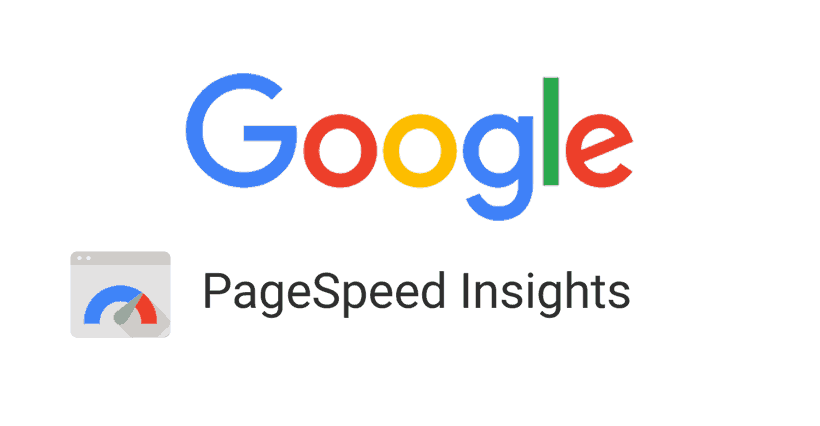 2. Keywordtool.io
Simply enter the keyword and this tool comes up with the handful list of long tail keywords and commonly asked question-related to a keyword. It is the most popular free SEO tool available today.
3. Moz Local Listing Score
Want to see how your business looks online? Moz local listing score will help you. It crunches data from ten different sources which includes Google, Facebook and Yelp. It also informs about the actionable fixes for the website.

4. Google Analytics
Google Analytics will track every bit of traffic you can imagine on the website. Also, it can show you the number of visitors coming from the keywords or directly visiting on the URL.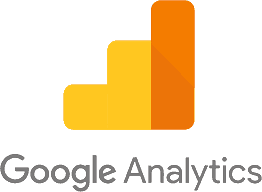 [wp_ad_camp_1]
5. Ahrefs Backlink Checker
Ahrefs free verion allows you to check top 100 backlinks on any website or URL including other details like URL Rating and Domain Rating where applicable.

6. Google Search Console + Bing Webmaster Tools
Both of the webmaster tools will tell you what these search engines think about your website. It can help in knowing the alerts, bugs, indexing issues, etc.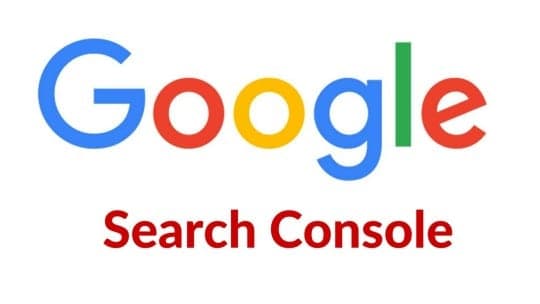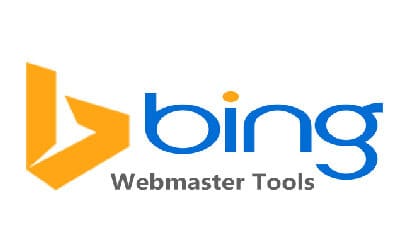 7. Moz link Explorer
This tool will come up with the complete overview of the website including the links which are most impactful and most linked-to pages.

8. Google keyword planner
Searching the stats of the keyword is a tough task but with Google keyword planner it becomes much easier. Simply enter the keyword in the tool and Google will tell you all other related keywords, competition, monthly search volume, etc.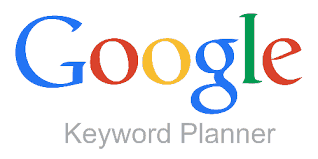 9. Google.com in an incognito window
Searching on the incognito window bring up the list of autofill options which were searched when you were signed in. Also, it is one of the best ways to know true rank of a webpage on the search engine.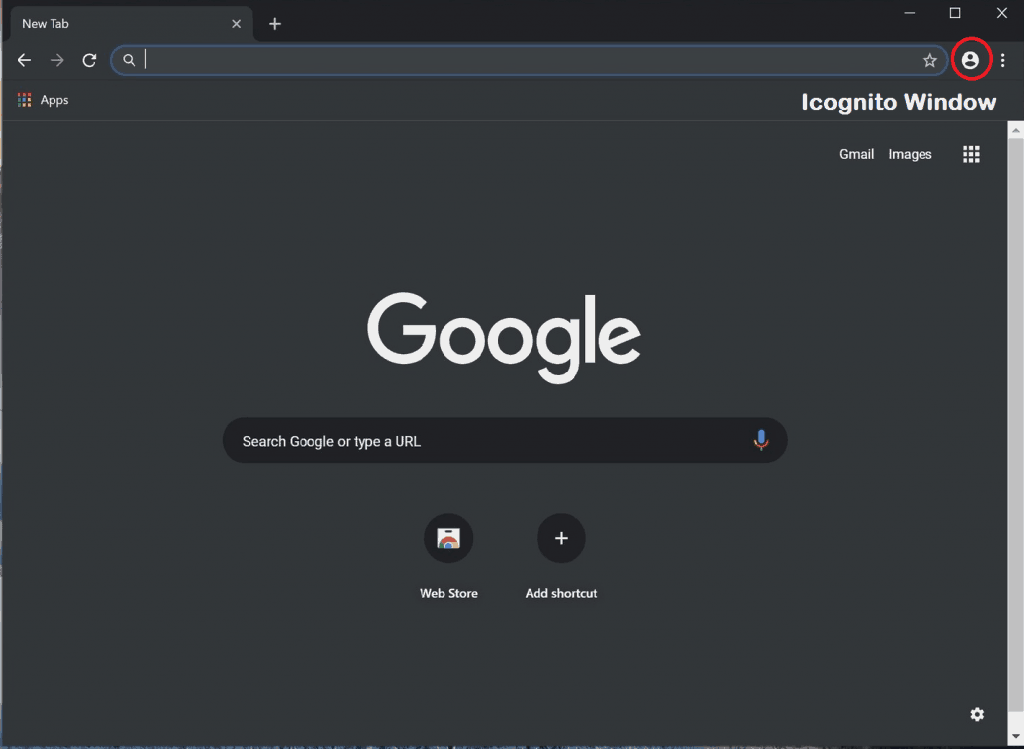 10. Google Trends
Its true that some of the keywords are always popular on the search engine, but there are many which have seasonal popularity. Google Trends help you in knowing it and comparing the relative popularity.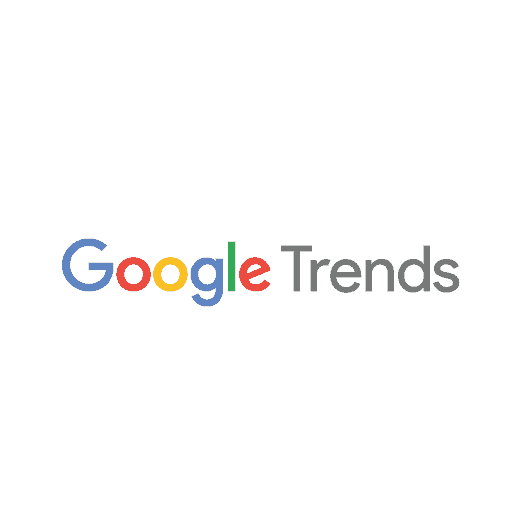 [wp_ad_camp_1]
11. Ahrefs SEO toolbar
This enables you to check the online traffic for each month, number of keywords it ranks for, backlinks, CPC, search volume and keywords which are facing difficulty.

12. SEO Web Page Analyzer
On page SEO plays a vital role in promoting your business online. To check heading structure errors, missing image alt tags and other issues related to On-page SEO you can use SEO Web Page Analyser.
13. SERP Simulator
With SERP Simulator, you can easily check how your Web Pages will look in the search engine results list. Both Meta title and description is shown for mobile and desktop version in order to fix if there is any error.
14. Schema Creator
If you want to display your website reviews on the search results of the search engine then Schema Creator can make it for you. Whether you wish to add reviews, organizations, events or images you can customize with this amazing tool.
15. Similar Web
Now, you can search traffic stats for any domain by using Similar Web Tool. It also breakdown the traffic location, sources and more.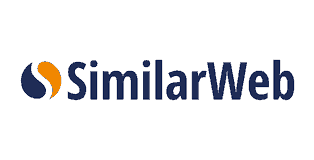 [wp_ad_camp_1]
16. SERP Robot
Check the ranking positions up to five keywords for your website. It also enable you to search ranking of your competitor websites.
17. XML Sitemaps
Looking to build sitemap without any hassle? It's time to use XML sitemaps tool. Just enter the URL and fill few optional fields and it will get sitemap which you can upload on webmaster tools. Its free up to 500 pages.

18. Browseo
If you want to see how search engine spiders see your website then use Browseo. It will tell you the complete hierarchy followed by the search engine for a given element.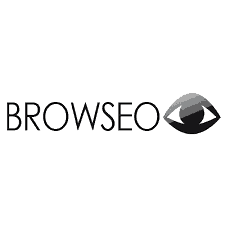 19. SEO Site Checkup
If your website faces on-page or other technical SEO issues you may contact the SEO expert. But with SEO site Checkup tool, you can easily audit your complete website and come to know about the issues related to the on-page SEO.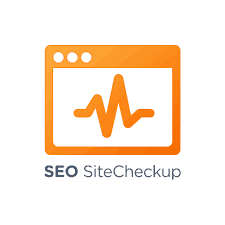 20. Yoast SEO
By simply entering the keyword in Yoast SEO tool, you can know how to tweak your blog post to optimize for the search engine.

[wp_ad_camp_1]
Final Words
SEO tools are a perfect source of information to ensure your site become successful. Although, there are hundreds of SEO tools in the market. Finding the right SEO tool can be daunting. This list will help you get a valuable tool offering amazing insight.